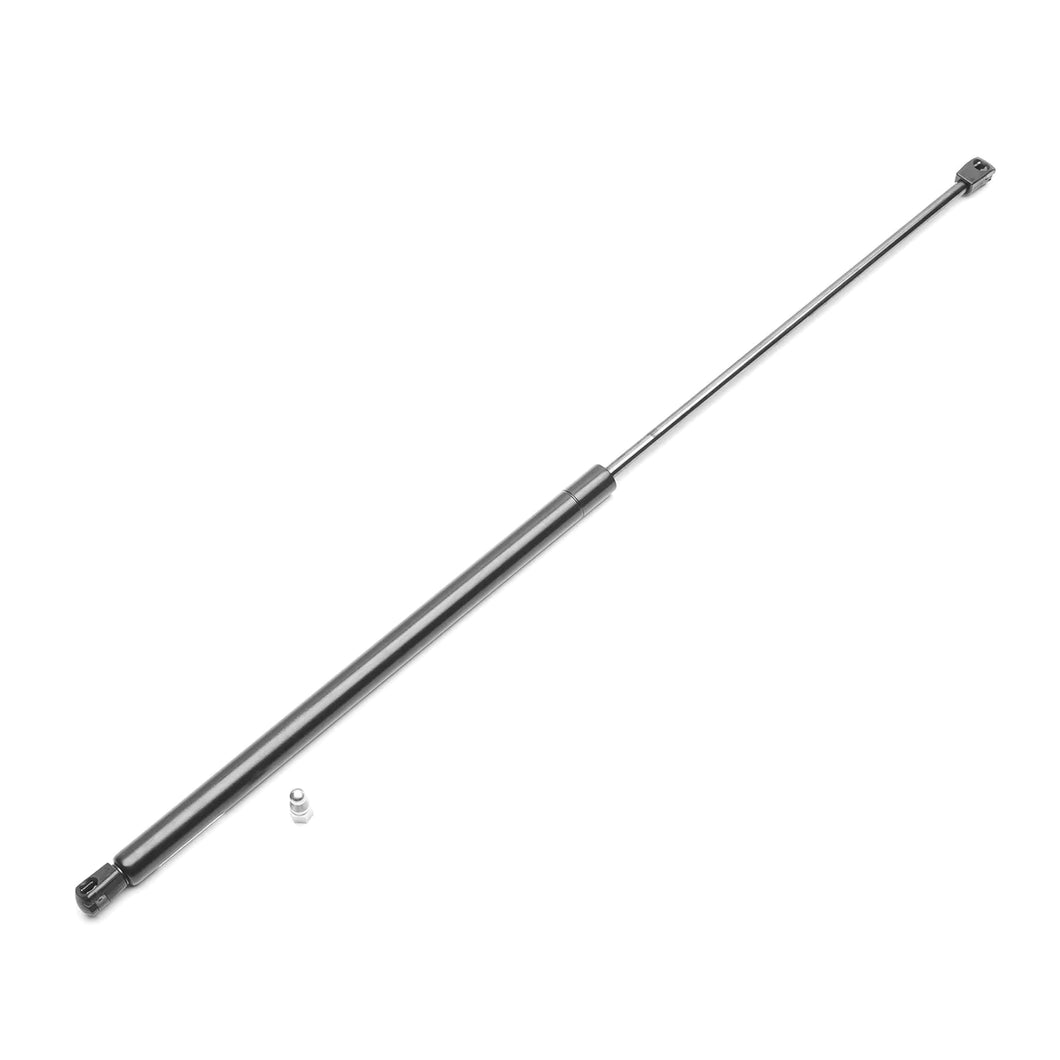 COBB Hood Strut Kit MK8 GTI/Golf R
Regular price $90.00 Sale
The COBB Hood Strut Kit returns a level of convenience that Volkswagen omitted from the Mk8 GTI and Golf R. A bespoke hood strut is secured in place between an existing stud on the strut tower and a custom machined ball that attaches to the hood mounting location.
REQUIRED when installing the COBB Redline Intake System
Cost cutting be damned! Volkswagen reverted hood suspension from gas struts to a stone-aged hood prop with the Mk8 GTI and Golf R. Our Hood Strut Kit brings that convenience back to the present day with a bespoke strut and OE quality mounting.
Features:
Adds convenience when opening hood
Connects to factory mounting points
Use with COBB or other aftermarket intakes