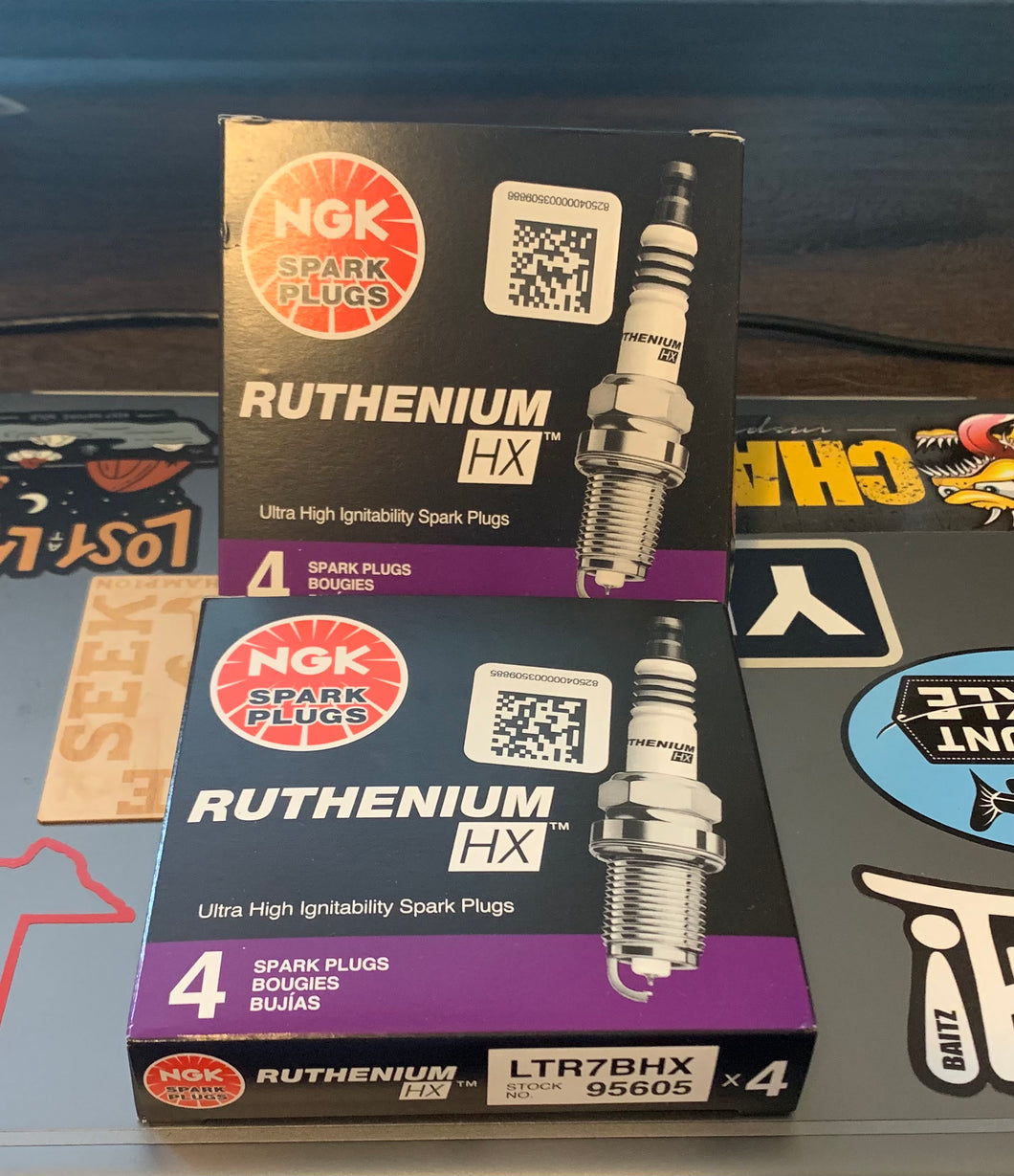 NGK Ruthenium HX Spark Plugs Ford Focus ST/RS & Fiesta ST & Ford Ranger
Regular price $47.50 Sale
NGK's patented Ruthenium technology is available in our most advanced OEM designs to provide the most optimal durability at high temperatures in various driving conditions.
HIGH IGNITABILITY
NGK RUTHENIUM HX™ provides more complete fuel burn than other precious metal spark plugs. The results are quicker throttle response, smoother idle and better cold starts.
PROVEN TO PERFORM
Ruthenium HX spark plugs are manufactured in an ISO 11565-certified facility following the latest manufacturing processes and regulations. Before coming to market, all NGK spark plugs must pass extensive testing and quality checks, including acceleration, combustions, mechanical vibration and thermal shock tests.